"Wholesale Produce Boxes📦"
Delivery of freshly picked vegetables and fruits is something that a great majority of people yearn for. As we all know, vegetables and fruits are at their best when they are fresh from the garden or farm. So as a business person, it is important to ensure that these produce reach the market while they are still fresh.
But as we all know, keeping the produce fresh is not an easy task, especially if you have zero tips and tricks up your sleeve. This post is meant to shed some light for you to excel in your endeavour.
First, there are numerous fresh produce boxes wholesale options for you to consider. Finding the perfect harvesting and distribution and packaging materials is exactly what you need to do. The fact of the matter is that with the ideal packaging, you can distribute your produce to as many locations as possible without them losing their freshness.
On the other hand, a triple wall octagon bin will be perfect for both local and overseas deliveries. Just like the fresh produce boxes, triple wall octagon bins are also made from durable material. This basically means that shipping fresh farm produce regardless of how heavy it is will be possible with the right packaging materials.
So, whatever you settle for, be sure to pay attention to detail. Fresh produce delivery companies are on the rise. Making your delivery services exceptionally good is what will give you an edge over your competitors. So, give it your best and do not compromise on quality at any given time. https://bulkbin.com/produce-bins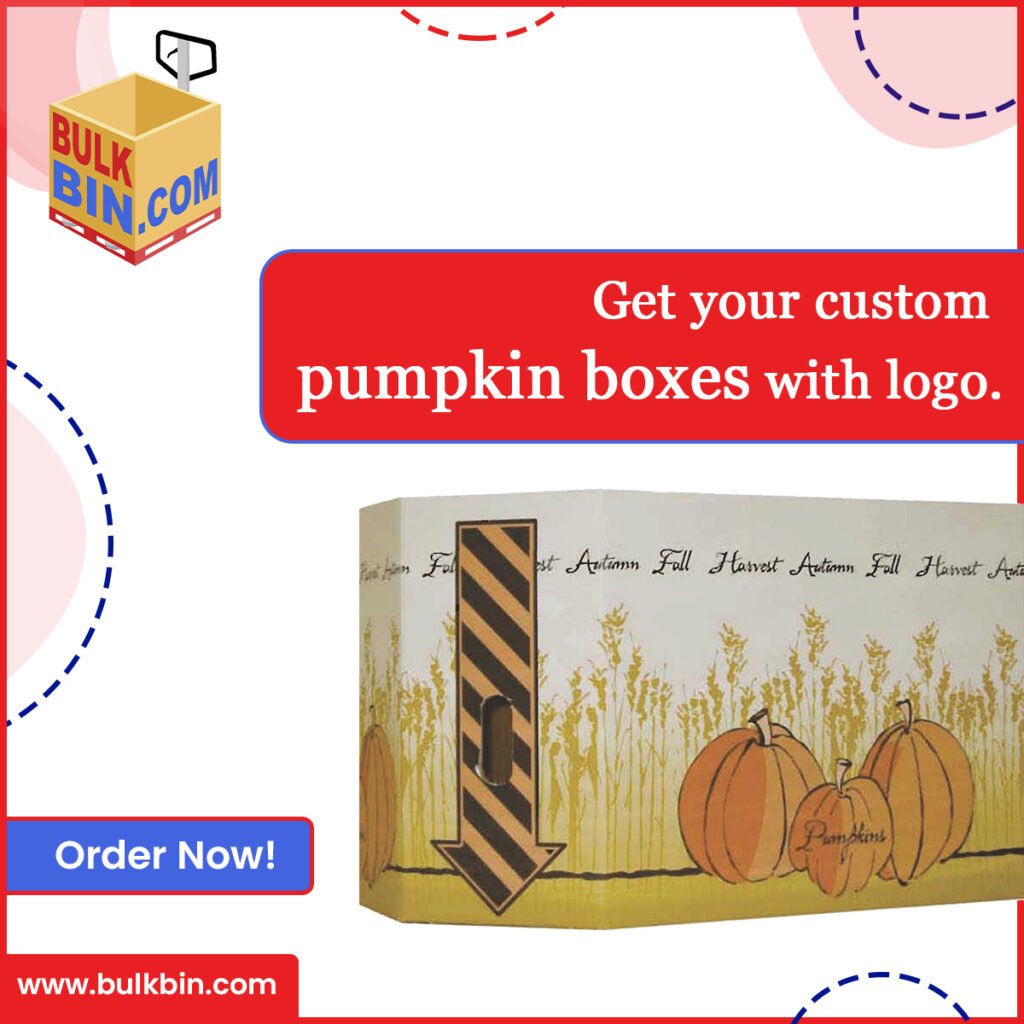 Excellent Delivery Services for Your Fresh Produce
---