Hand-fold corrugated carton
Stronger than pre-glued box
Less expensive than pre-glued box
Die-cut self-locking bottom
Die-cut self-locking top or gap top
Ships and stores knocked-down before use – needs less warehouse space
Die Cut Boxes Are
Die cut boxes are highly customizable corrugated cardboard boxes designed to fit any shape, size, or need. They are known as die cut boxes because they are cut from plain sheets of corrugated material on a machine known as a die press (or die cutter).
Die cut boxes are first designed by engineers or design specialists, then the die press is set and configured to cut the cardboard. After the boxes are cut they can be further customized by adding unique graphics that may include product information, warnings, or company logos.
Die Cut Boxes Saves Money
As a fully custom-made box is often slightly more expensive than a standard sized and shaped box, the idea that they can actually save your company money is somewhat counter-intuitive. However, when you consider the big picture, die cut boxes can save you a bundle.
When products are shipped, any wasted space in the shipping truck, train car, or aircraft cargo bay is little more than a waste of money. Even though most shippers ship by weight and not by volume, wasted space means less product shipped per load – and even though the cost of a heavier, fuller load will likely be more, your merchandise can be shipped in fewer loads.
Die cut boxes are shaped to more perfectly fit your product than a standard shipping box. Not only does this minimize the amount of wasted space during shipping, but it saves on the need for excess packaging products – such as foam packaging peanuts to fill that extra space; another factor that can help save you money.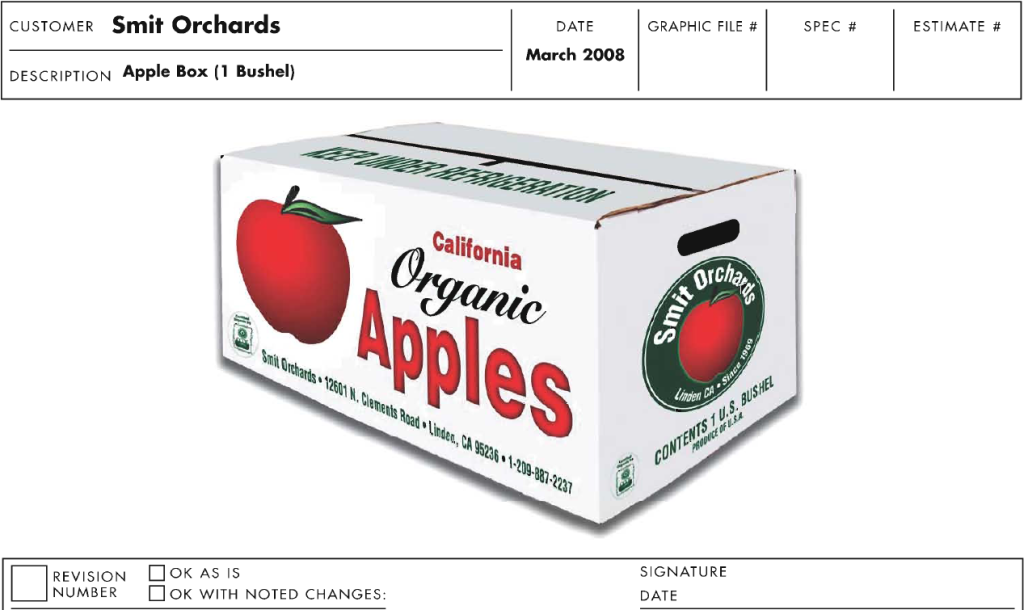 100% satisfaction guarantee

All the Products Made In the USA